Visual Arts senior Elle Cox was recently named one of 20 U.S. Presidential Scholars in the Arts!
The U.S. Presidential Scholars Program was established in 1964 to honor the nation's top graduating high school seniors. The program was expanded in 1979 to recognize students in the visual, creative, and performing arts. Presidential Scholar is one of the highest honors in the nation for high school students, and we are proud to add Elle Cox to the list of 31 U.S. Presidential Scholars in the Arts from HSPVA in its 45-year history!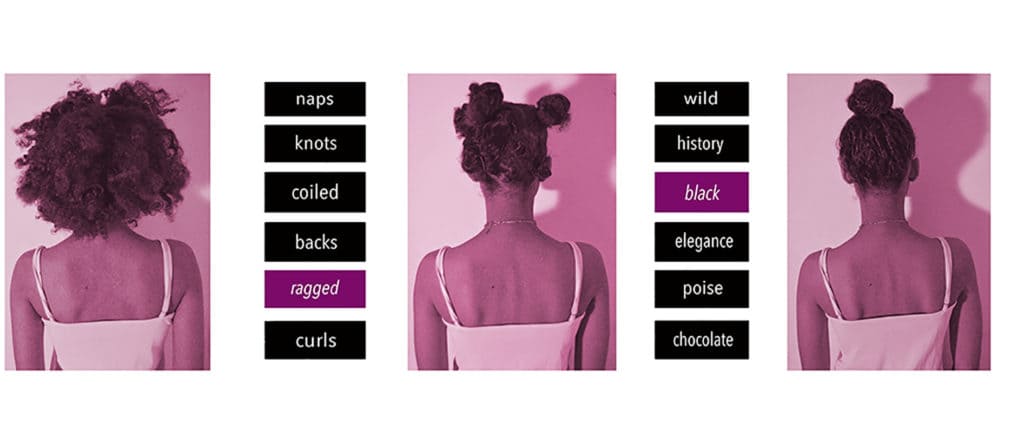 And It Is Hard to Change
Cox employs several artistic mediums, including photography and performance. Her work is politically-charged and takes as its subject complex themes, including contemporary social justice movements such as Black Lives Matter. "Throughout the years of developing my body of work, I have been astonished by the social constructs of my culture and of the society we live in," states Cox. "My work focuses on the relationship of Black femininity and my overall experience as a Black female, while looking to the past, present, and future. My work is an act of lamentation and rejoice all in one."
This prestigious national recognition reiterates what the HSPVA community already knows about Cox. "We are thrilled that Elle has been chosen as one of only 20 Presidential Scholars in the Arts across the country," said HSPVA principal Dr. R. Scott Allen. "She is a poised, talented, and intelligent young woman whom I expect great things from in the future. Elle truly represents the magical things that are happening with our students every day at HSPVA."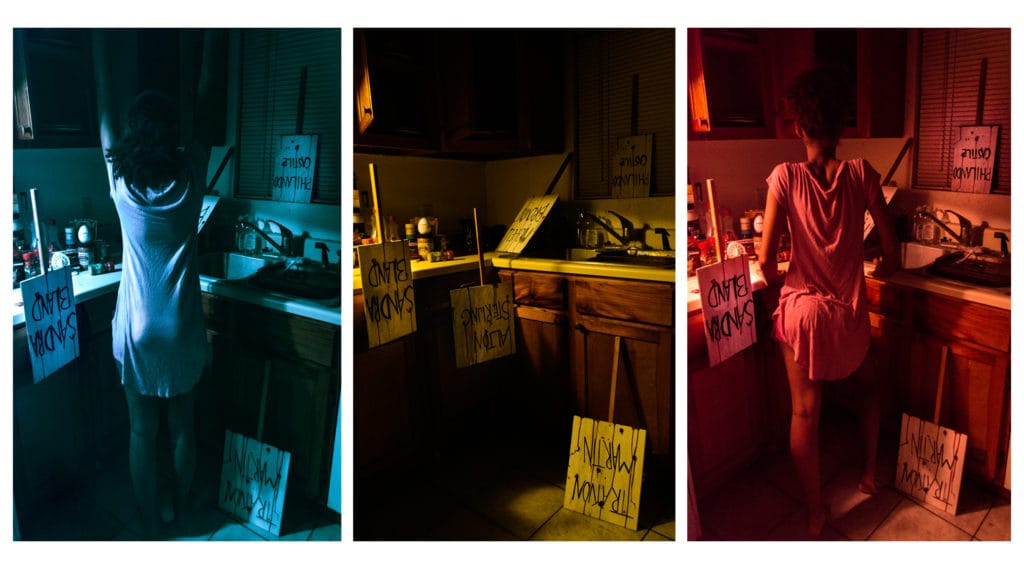 And Cold, And Sick, And Angry
Cox and Visual Arts Department Chair David Waddell ('99), a 2017 U.S. Presidential Scholars Program's Distinguished Teacher, will travel to Washington, D.C. in June to be honored for their accomplishments. Cox will exhibit her work at the Smithsonian with the other Presidential Scholars, and she will visit the White House. Waddell will receive a personal letter from the Secretary of Education.
Next year, Cox will attend Lafayette College in Pennsylvania to study psychology, visual arts, women's and gender studies, and Africana studies.
Learn more about how you can support Houston's young artists at The High School for the Performing and Visual Arts!