Kinder HSPVA Box Office


October 9, 6:00pm
October 10-13, 7:00pm
October 13, 2:00pm
Denney Theatre at the Montrose Campus
4001 Stanford Street
Houston, TX  77006
Chicago is the longest-running American musical in Broadway history! In roaring twenties Chicago, chorine Roxie Hart murders a faithless lover and convinces her hapless husband, Amos, to take the rap… until he finds out he's been duped and turns on Roxie. Convicted and sent to death row, Roxie and another "Merry Murderess," Velma Kelly, vie for the spotlight and the headlines, ultimately joining forces in search of the "American Dream": fame, fortune, and acquittal.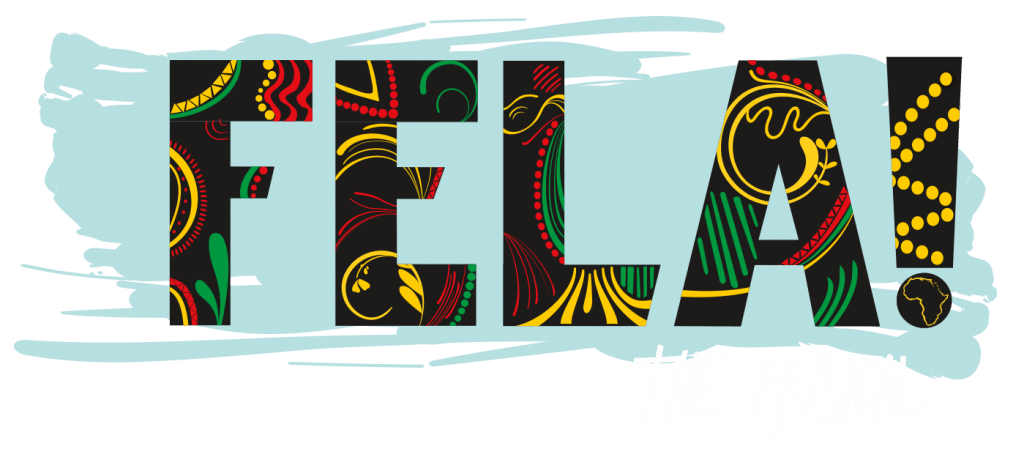 February 21-23, 7:00pm
February 24, 2:00pm
Denney Theatre at the Downtown Campus
790 Austin Street
Houston, TX 77002
For the inaugural production of our new downtown campus, Kinder HSPVA is excited to be the first high school to present the most critically-acclaimed musical of the 2010 Broadway season. FELA! tells the true story of the legendary Nigerian musician Fela Kuti, whose soulful Afrobeat (a blend of jazz, funk, and African rhythm and harmonies) rhythms ignited a generation. Motivated by his mother, a civil rights champion, Fela defied a corrupt and oppressive military government and devoted his life and music to the struggle for freedom and human dignity. FELA! is a spectacularly inspiring and triumphant tale of courage, passion and love.


November 15-16, 7:00pm
Denney Theatre
March 7-8, 7pm
Denney Theatre
Tickets go on sale February 15.
Stay tuned for more information about the Spring Dance Concert.
Your Visit to Kinder HSPVA
4001 Stanford Street
Houston, Texas 77006

The Box Office is in the Commons, directly outside the Denney Theatre.
The best way to purchase tickets is online at www.hspvaboxoffice.com.
We accept cash, check, Visa, MasterCard, Discover, and American Express.
The best way to reach the Box Office is via email. Contact us now!
The Box Office is open 60 minutes prior to the performance and through intermission. The theater is open for seating 30-15 minutes prior to curtain, depending on the production.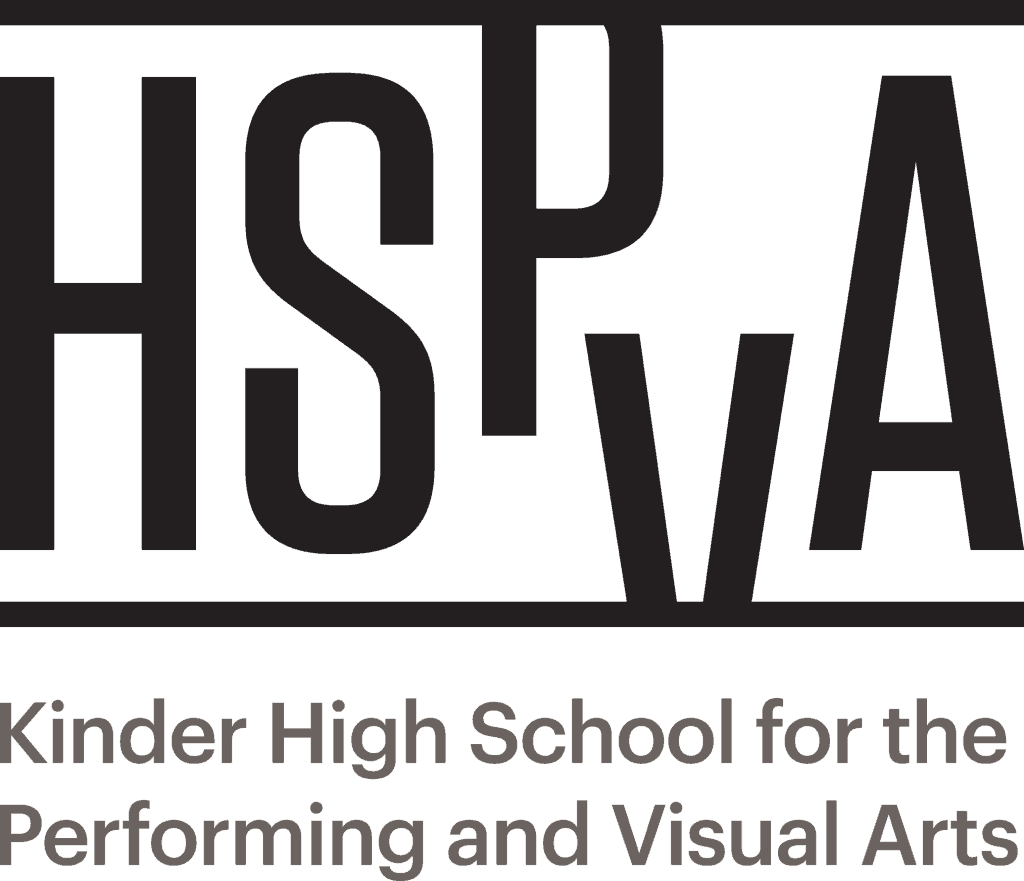 Upcoming Events
Dates and times are subject to change. Check out the Kinder HSPVA calendar for updates and more information.