Kinder HSPVA Box Office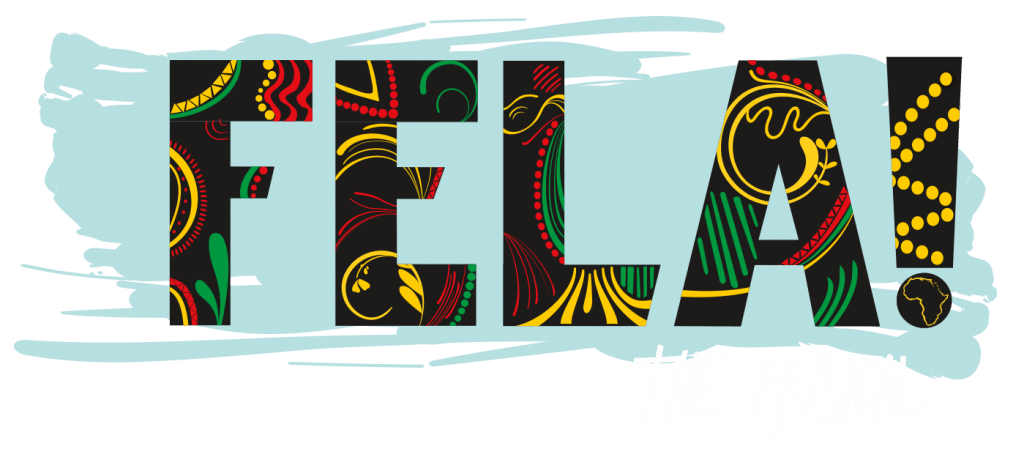 February 21-23, 7:00pm
February 24, 2:00pm
Kinder HSPVA Denney Theatre
790 Austin Street
Houston, TX 77002
Celebrating 30 Years of HSPVA Black History Productions
The Spring 2019 All-School Musical
For the inaugural production of our new downtown campus, Kinder HSPVA is excited to be the first high school to present the most critically-acclaimed musical of the 2010 Broadway season. FELA! tells the true story of the legendary Nigerian musician Fela Kuti, whose soulful Afrobeat (a blend of jazz, funk, and African rhythm and harmonies) rhythms ignited a generation. Motivated by his mother, a civil rights champion, Fela defied a corrupt and oppressive military government and devoted his life and music to the struggle for freedom and human dignity. FELA! is a spectacularly inspiring and triumphant tale of courage, passion and love.


May 2-4, 7:00pm
May 4, 2:00pm
Kinder HSPVA Black Box
790 Austin Street
Houston, TX 77002
By Arthur Miller
Set during the Salem witch trials of the seventeenth-century, The Crucible is a timeless parable of morality, a scorching indictment of intolerance, and a central work in the canon of American theatre. A community engulfed by hysteria brilliantly illuminates the destructive power of political policy mixing with moral right and stubborn maliciousness.

May 8-11, 6:00pm
Kinder HSPVA Studio Theatre
790 Austin Street
Houston, TX 77002
Stay tuned for this incredible lineup of student-produced theatre!

The Spring Dance Concert features contemporary ballet, modern dance, and jazz choreography by the Kinder HSPVA Dance faculty and guest-choreographed works by Jennifer Archibald, Artistic Director of ARCH Dance Company, New York; Susan Shields, Dance Director at George Mason University; Amy Miller, Senior Director of Gibney Dance Company and Artistic Associate with GroundWorks Dance Theatre, New York; Michelle Manzanales, Director of the School of Dance at Ballet Hispanico, New York; and Michael Foley, Professor of Dance at the University of South Florida.
Your Visit to Kinder HSPVA
790 Austin Street
Houston, Texas 77002
The Box Office is in the Commons, directly outside the Denney Theatre.
The best way to purchase tickets is online at www.hspvaboxoffice.com.
We accept cash, check, Visa, MasterCard, Discover, and American Express.
The best way to reach the Box Office is via email. Contact us now!
The Box Office is open 60 minutes prior to the performance and through intermission. The theater is open for seating 30-15 minutes prior to curtain, depending on the production.
Parking Information
Visitor parking is not available in the school garage for any reason. For public events, you may take advantage of street parking (check signs and meters for restrictions). We have also made special arrangements with the garage across the street for a discounted rate of $5.00. This rate is available Monday through Friday after 6:00pm or on the weekends. Garage parking tickets will be validated in the lobby of Kinder HSPVA or with the faculty or staff in charge of the event.
The garage address is:
Houston Center Garage 1
811 Caroline Street
Houston, Texas 77002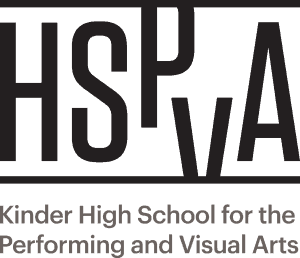 Upcoming Events
Dates and times are subject to change. Check out the Kinder HSPVA calendar for updates and more information.