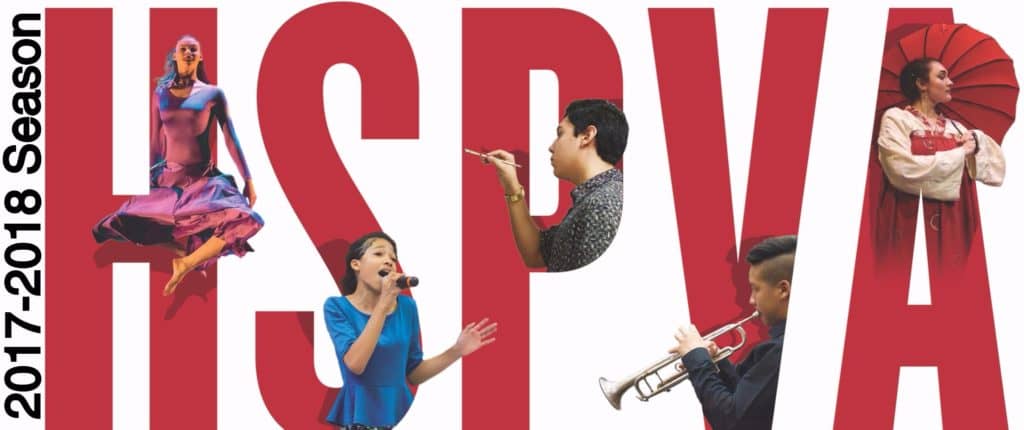 Thank you for joining us for the 2017-2018 Season!
We hope to see you in the audience next year!
Upcoming Events
Stay tuned for more information on the 2018-2019 Season!
Your Visit to HSPVA
HSPVA
4001 Stanford Street
Houston, Texas 77006

The HSPVA Box Office is in the Commons, directly outside the Denney Theatre.
The best way to purchase tickets is online at www.hspvaboxoffice.com.
We accept cash, check, Visa, MasterCard, Discover, and American Express.
The best way to reach the Box Office is via email. Contact us now!
The Box Office is open 60 minutes prior to the performance and through intermission. The theater is open for seating 30-15 minutes prior to curtain, depending on the production.